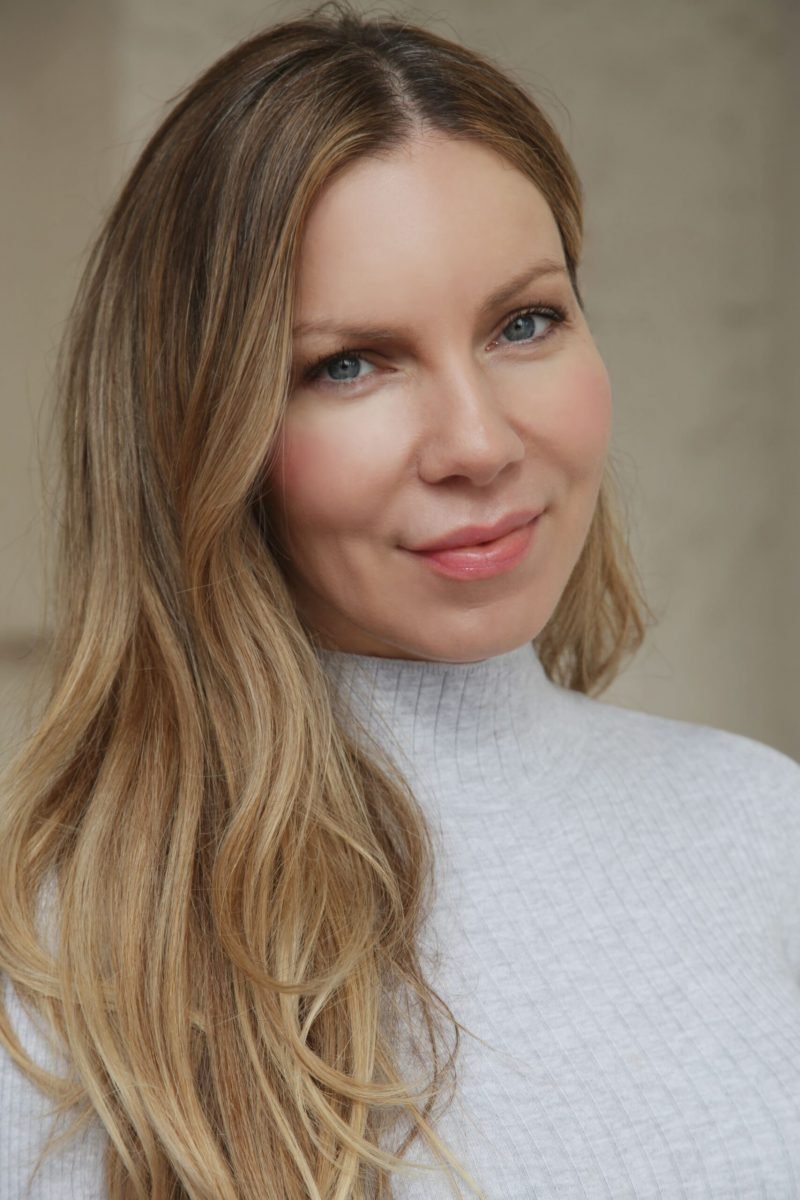 I'm a Nutritional Therapist & Naturopath and a DUTCH Hormone Test Expert.
Over the past 6 years, I have been committed to helping women identify the root causes of their hormonal issues using the DUTCH Hormone Test. I've run countless tests on hundreds of clients, as well as on family members and myself. (I always tell clients: I'd never ask you to do anything I wouldn't do myself!) I've found that the DUTCH Hormone Test is the most accurate, useful, and effective hormone assessment.  I also combine my expertise in Nutrigenomics with interpretation and application of DUTCH test in my clinical practice. This helps me to help address all aspects of female wellness and create individualized health protocols that give your body the support it needs to heal.
The Secret to Menopausal Wellness that Doctors might not know: Nutrition!
We don't spend enough time thinking about the food we eat, but it's important to be intentional and mindful about what we're putting into our bodies. I offer wellness plans that start by identifying your unique nutritional needs.
The way I work goes much deeper than band-aid fixes and fad diets. My approach is highly personalized and focused on addressing the root cause, not just treating symptoms.  What is the most important to me is helping women achieve a truly sustainable lifestyle all around, which means digging into dietary choices, sleep, relationships, self-care and physical activity.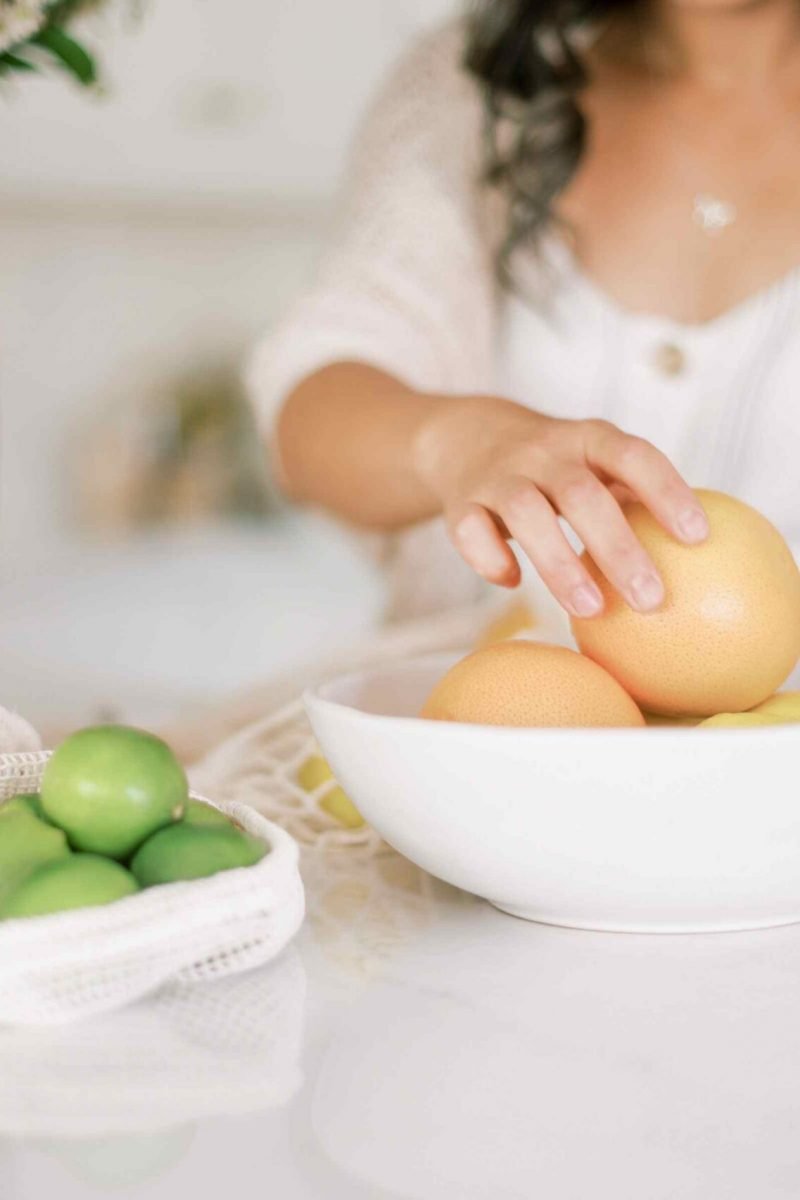 I'm here for women just like you
I UNDERSTAND YOU BECAUSE I HAVE BEEN THERE. WHEN I TURNED 34 I  SUFFERED FROM HEAVY PERIODS, TENDER BREASTS, NIGHTSWEATS, VERY LIGHT SLEEP, LOW ENERGY, BRAIN FOG TO NAME FEW.LET'S BE HONEST, I WAS A MESS!  
I'M 43 NOW AND I'M HAPPY TO SAY THAT FOR THE LAST 7 YEARS THROUGH THE WORK ON MYSELF AND STUDIES I OVERCAME ALL THE SYMPTOMS AND I AM ON THE JURNEY TO A VIBRANT MENOPAUSE!
I HAVE SPENT HUNDREDS OF HOURS STUDYING THE SCIENCE OF FEMALE HORMONES THROUGH FUNCTIONAL MEDICINE AND MY OWN PERSONAL EXPERIENCE. I WANT YOU TO JOIN ME ON MY WAY TO A HAPPY MENOPAUSE!
It is important for women of all ages to focus on hormonal health. This will not only set you up for a better Menopausal experience, but also leads to optimal health in the post-menopausal years!
Feedback from happy clients
I am very grateful to Iwona for all the help, insight and expertise she has been able to provide on my hormone health journey. For years, I've been trying to get it under control and for the first time in a long time, I feel I am much better equipped. As a result, I have seen improvements in managing symptoms for my menstrual cycle over the last few months. A combination of dietary adjustments and supplements have meant I have improved almost all my symptoms, making each month so much easier. I am very grateful for that. Iwona is an attentive and responsive practitioner. Most importantly, she is extremely thorough. The plan she provides is very comprehensive. My main mission was to be able to manage my hormone health holistically and naturally and not have to rely on allopathic or other intrusive methods, so this I'm really glad I can now do this - all thanks to Iwona.
I discovered Iwona to review my DUTCH test because of her outstanding knowledge in this specialism. Having a background in healthcare myself I wanted to understand and learn about the DUTCH because of my own health issues. Her knowledge has blown me away, her understanding and concise advice and treatment plans have been invaluable. Moreover she's kind, diligent, empathic and approachable. She is a practitioner I hold in great respect and I will continue to see her for my own health journey and for advice on the DUTCH test going forward. I have recommended her to others and will continue to do so. If you want an expert - Iwona is your health practitioner.
Become a VM insider
Do you want the latest women's health secrets delivered straight to your inbox? Do you need actionable, practical skills you can use to start improving your wellbeing today? Then sign up now to get my weekly tips on cutting-edge diet, nutrition and anti-aging advice based on years of experience. It's time to get excited about your inbox again!
Sometimes I send out free goodies too!
Vibrant Menopause
with Iwona
Ready for changes that finally
Book a no-pressure discovery call where we can chat about your health goals & determine if we're a good mutual fit. 
Ready for changes that finally
Book a no-pressure discovery call where we can chat about your health goals & determine if we're a good mutual fit.