The Journey from Peri To Menopuase & Beyond
Enjoy smooth, vibrant transition
with  Iwona
Every day, I see beautiful women just like you who are transitioning into Menopause. My goal is to empower those amazing women to balance their hormones, and make them feel and look their best . Through highly personalized nutrition plans, supplements, and lifestyle upgrades, we'll turn Menopause into a smooth, simple, and powerful experience.
DOES ANY OF THIS SOUNDS FAMILIAR
Trust me: You are not alone!
I WANT TO CHANGE THE NARRATIVE ABOUT MENOPAUSE
I want to change the narrative about Menopause and hormonal wellness. Your diet and lifestyle choices in your 30s (or even younger!) can strongly affect your hormones later in your life
I want to assure you, that no matter where you are in your  journey, there are things you can do today that will set the stage for many years of vibrant post-menopausal health to come.
If you are experiencing unpleasant symptoms years before Menopause, I want you to know: help is available! I've been there, and I figured out the solution to my hormonal struggles. Now I want to share those solutions with you so you can take control of your hormones now and in the future. Come with me on a Journey to Vibrant Menopause.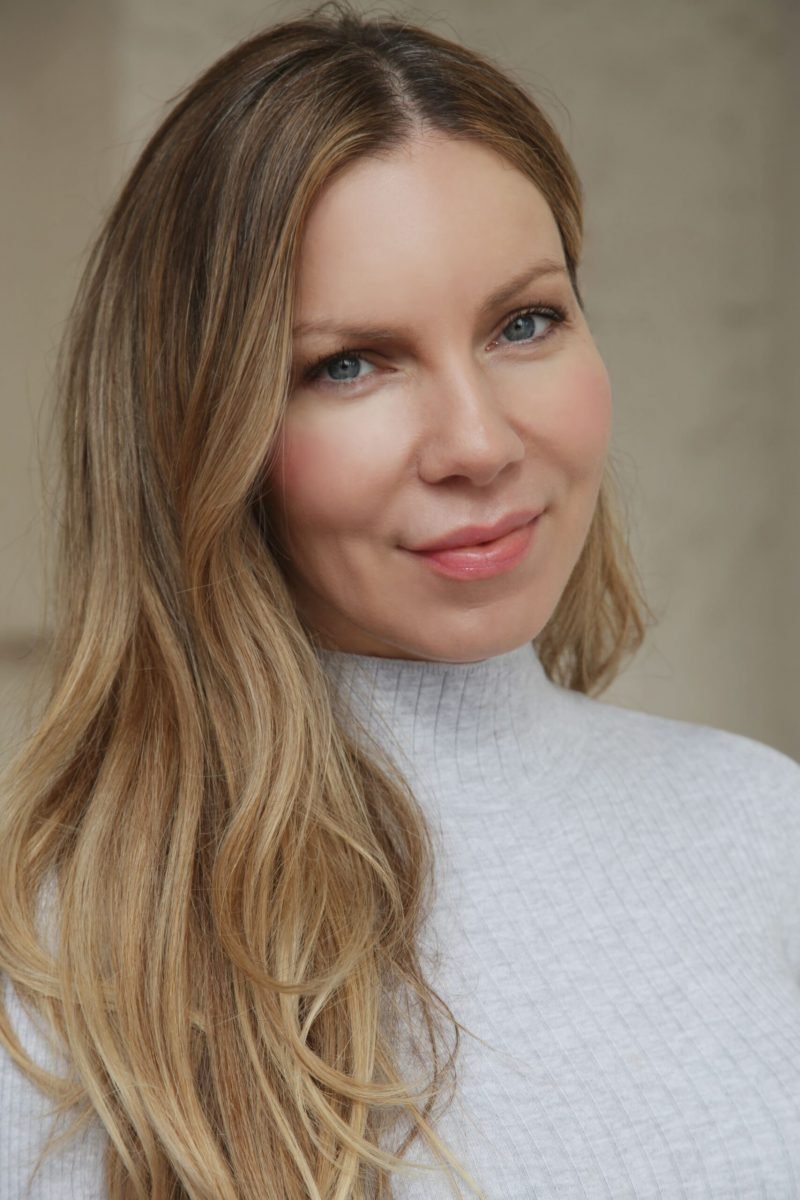 My name is Iwona. I'm a Nutritional Therapist and Naturopath, and my passion is helping women take charge of their health and happiness naturally. My approach is highly personalized and involves digging deep into your unique symptoms and experiences to help address the root causes of your hormonal struggles. Contrary to popular belief, transitioning into Menopause shouldn't be a painful experience, and if you're finding it difficult, I promise you: help is available. I offer 1:1 and group coaching to help turn Menopause stress into a thing of the past.
MY GOAL IS SIMPLE: I WANT TO HELP WOMEN OVER 30 FEEL THEIR BEST
Here's a little secret most doctors won't tell you: it is easier to prevent menopausal symptoms than to treat them. That's why it's so important for pre-menopausal and perimenopausal women to take control of their hormonal health now, even before Menopause kicks in.
Does that mean that there's nothing we can do for menopause symptoms? Not at all! There are plenty of options that are effective and empowering, and I am proud to offer them to women of all ages. But I also want young women to know: it's never too early to prepare!
DUTCH HORMONE TEST INTERPRETATION
The DUTCH Hormone test is a powerful test that is conducted using a urine sample. It provides tremendous insight into women's hormonal profiles and helps illuminate the source of many of their struggles. Beyond working directly with clients, I also collaborate with fellow practitioners, providing guidance in interpreting DUTCH test results for their own patients. Through the sharing of my knowledge and expertise, I aim to empower healthcare professionals to deliver comprehensive care to their clients. Does that sound like you? Book a call with me and I'll help you interpret the test and be the best provider you can be to your clients.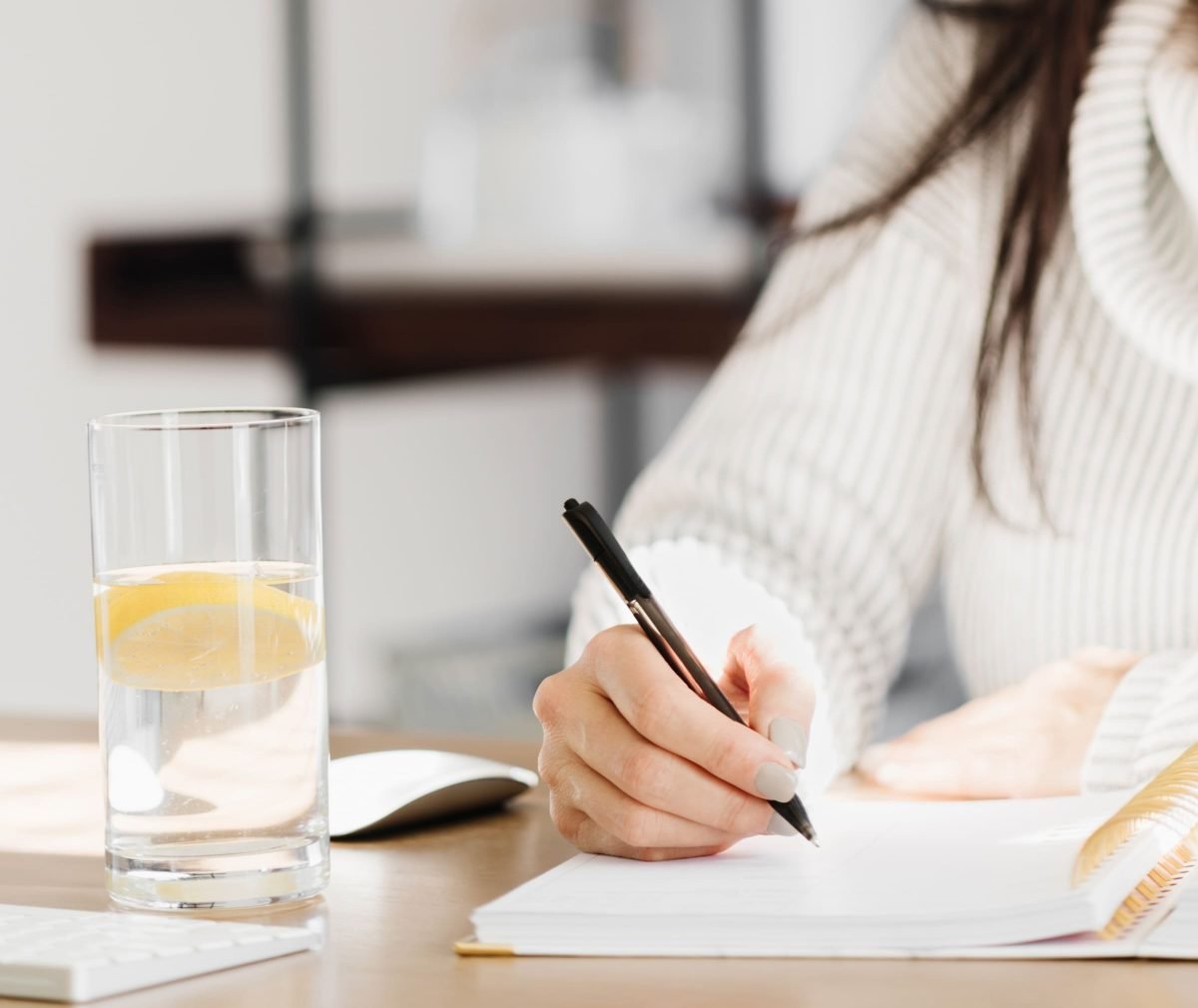 Need help with menopause symptoms but unsure where to begin? Are you looking for someone to talk to who you can trust? I offer kind, understanding, and judgement-free consultations for women in need of pre-menopause, perimenopause, and menopause assistance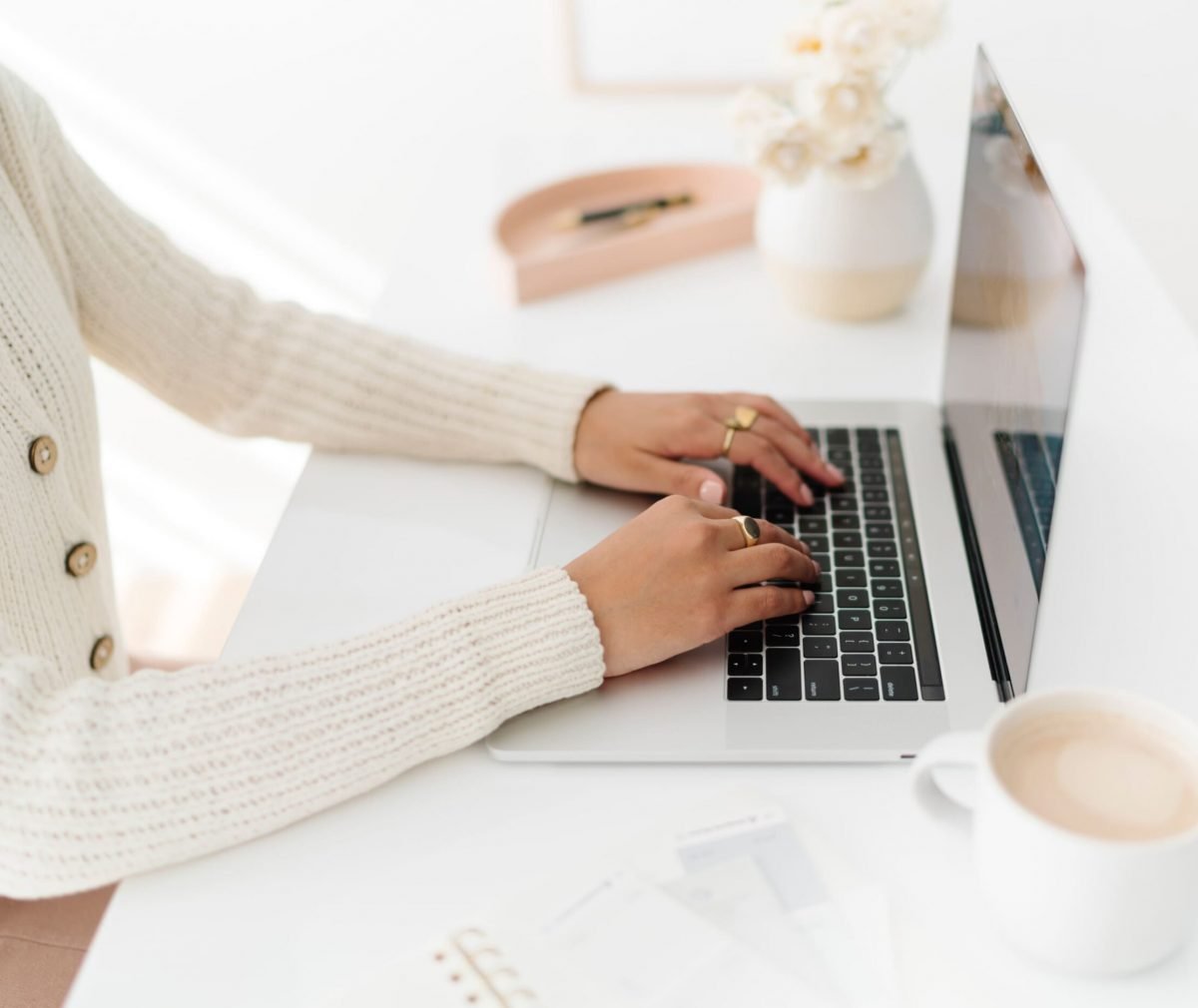 The DUTCH Test is a powerful tool for women of all ages. It helps us understand your hormonal fluctuations so we can treat each symptom at the root. Book a consultation to learn how the DUTCH test can benefit you and your health.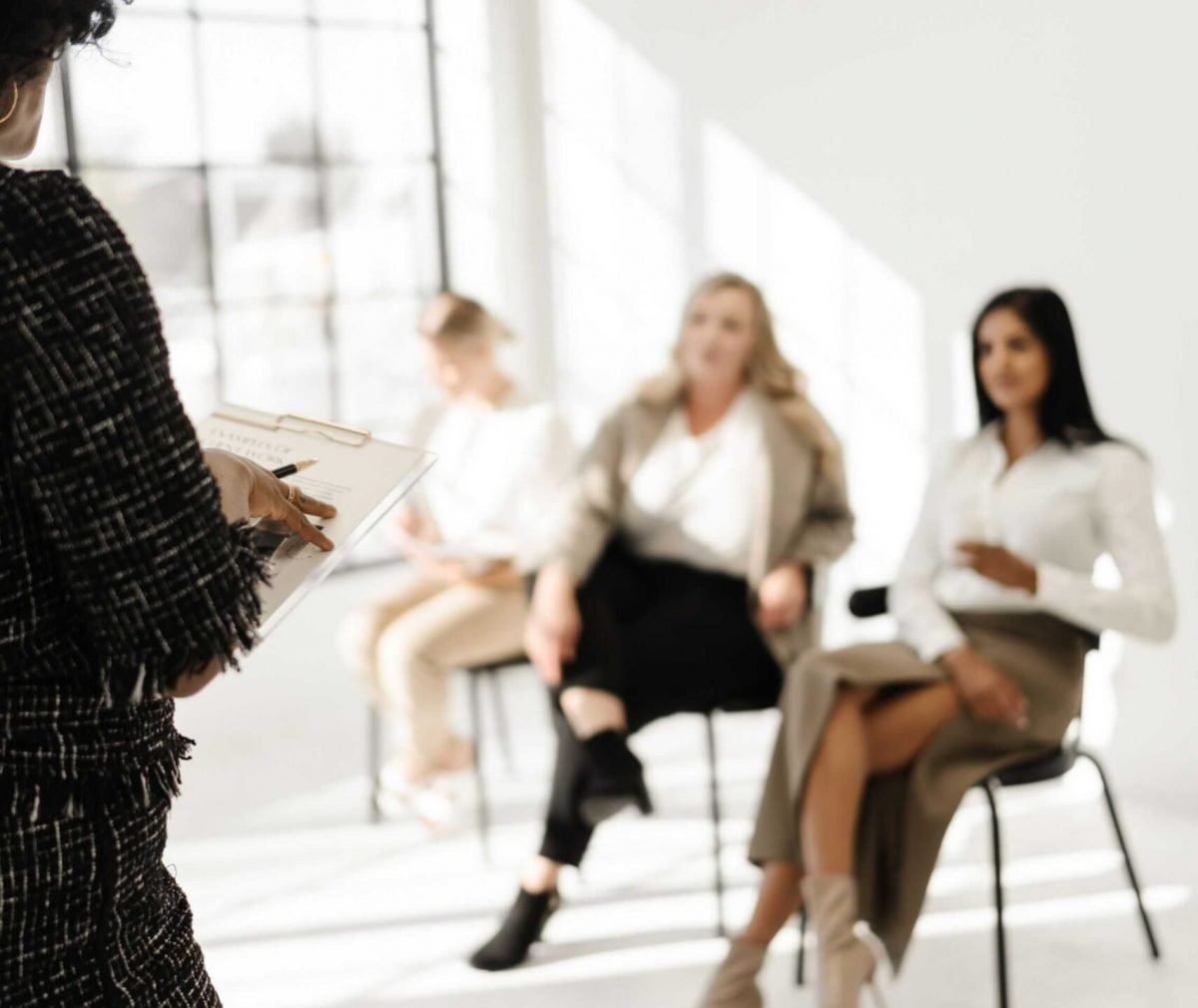 Every woman needs a powerful, inspirational group of ladies they can count on. Menopause isn't scary or embarrassing; it's a natural stage in a woman's life that we will all experience. Surround yourself in the wisdom and power of other women who can relate to you and learn from an expert at one of my workshops.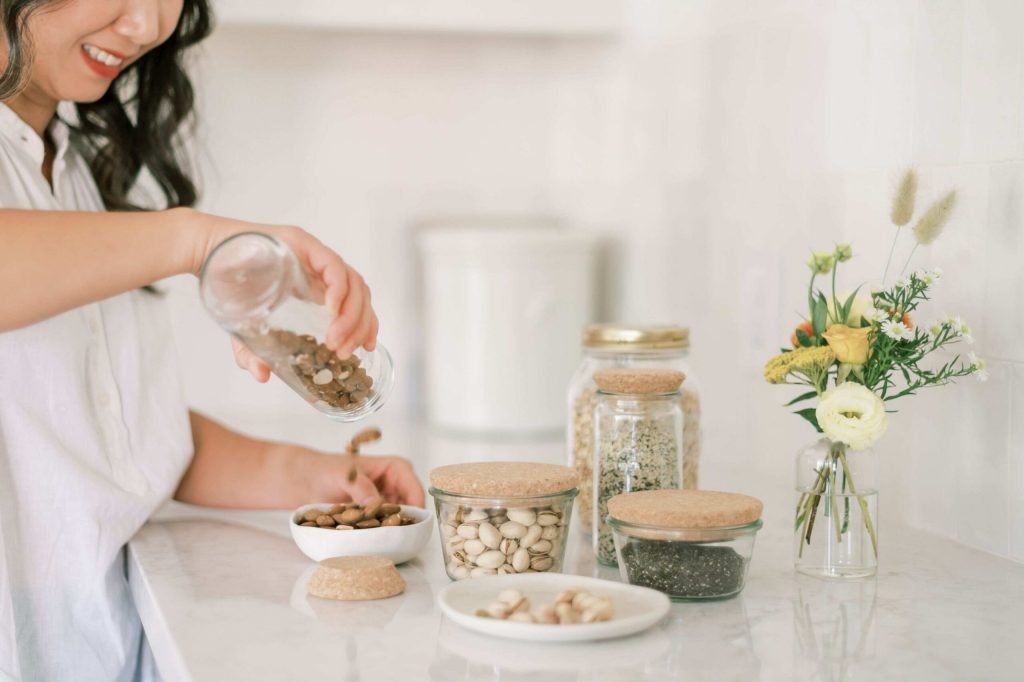 Estrogen Dominance and Genetics
APR 16 2022  / /  0 COMMENT
Have you ever wondered if our genes affect our hormones?
Many women struggle with Estrogen Dominance issues and might not even realize it. Some of the symptoms include: Mood swings, tender breasts, PMS, heavy periods, weight gain, fatigue, depression and anxiety, sluggish metabolism, insomnia, brain fog, hypothyroidism…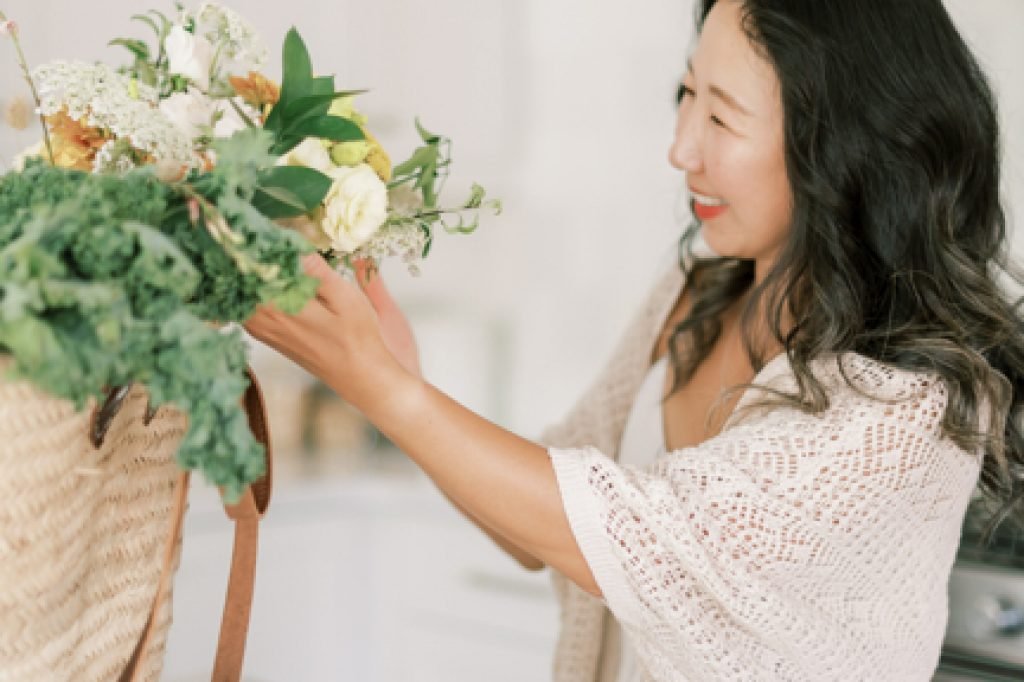 Your post title goes here
APR 16 2022  / /  0 COMMENT
Depending on your needs, there are several ways to work together. From single sessions to my six month deep dive program, I can help you pave the way to optimal health & wellness, naturally
Feedback from happy clients
I am very grateful to Iwona for all the help, insight and expertise she has been able to provide on my hormone health journey. For years, I've been trying to get it under control and for the first time in a long time, I feel I am much better equipped. As a result, I have seen improvements in managing symptoms for my menstrual cycle over the last few months. A combination of dietary adjustments and supplements have meant I have improved almost all my symptoms, making each month so much easier. I am very grateful for that. Iwona is an attentive and responsive practitioner. Most importantly, she is extremely thorough. The plan she provides is very comprehensive. My main mission was to be able to manage my hormone health holistically and naturally and not have to rely on allopathic or other intrusive methods, so this I'm really glad I can now do this - all thanks to Iwona.
I discovered Iwona to review my DUTCH test because of her outstanding knowledge in this specialism. Having a background in healthcare myself I wanted to understand and learn about the DUTCH because of my own health issues. Her knowledge has blown me away, her understanding and concise advice and treatment plans have been invaluable. Moreover she's kind, diligent, empathic and approachable. She is a practitioner I hold in great respect and I will continue to see her for my own health journey and for advice on the DUTCH test going forward. I have recommended her to others and will continue to do so. If you want an expert - Iwona is your health practitioner.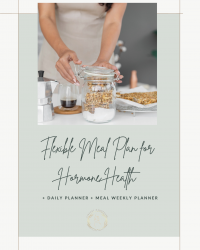 STEAL MY FLEXIBLE MEAL PLAN FOR HORMONE HEALTH FOR FREE! Bonus: Daily planner+ Meal Weekly Planner
Do you want my latest, affordable resources, Meal Plans, e-books that I am creating just for YOU to be delivered straight to your inbox? Do you need actionable, practical skills you can use to start improving your wellbeing? Then sign up today and start your Journey with me to a Vibrant Health and Menopause!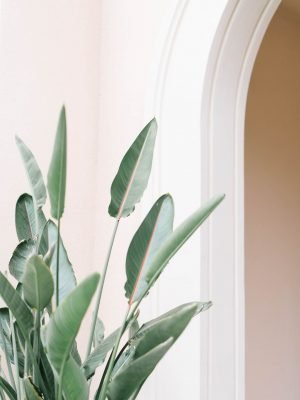 Ready to Take the Next Step
Your menopause journey should be exciting, not painful. Book a FREE call with me today so we can determine what you need and develop a one-of-a-kind plan that will make menopause empowering for you!