THE JOURNEY TO VIBRANT MENOPAUSE
STARTS HERE
''I am too young for this!''
These are the most frequently spoken words I hear as a menopause practitioner. Women in their 30s and 40s are often surprised, confused, and frustrated when they begin experiencing hormonal changes that indicate that they're approaching perimenopause. I want every woman to know: this is normal!
Work with me to identify and treat your dietary, hormonal, and lifestyle needs to treat your symptoms at the root!
Finally, a better way forward.
The DUTCH TEST measures hormone metabolites from the dried urine samples. The hormones measured in the test include: Estradiol, Estrone, Estriol, Progesterone, DHEA, Testosterone, Cortisol, Cortisone and Melatonin
Assess pathogenic and opportunistic bacteria, parasite, yeast infections, and viral infections. Also evaluates beneficial bacteria and dysbiosis markers, leaky gut, inflammation, digestive enzymes and other intestinal health markers 
Through blood tests we can detect early stages of dysfunction, early detection of chronic conditions such as oxidative stress, inflammation, GI dysfunction, endocrine problems, sex hormone problems, thyroid problems, toxicity, blood sugar dys-regulation, cardiac risk issues and many more.
With the specific knowledge of your unique gene variations you can understand how you respond to foods, exercise and environmental exposure. Everyone absorbs, metabolizes, and transports chemicals differently based on their genetic makeup; nutrigenomics unlocks this personal blueprint. 
Assesses mitochondria function, fatty acid metabolism and neurotransmitter metabolites. Evaluates  nutrient deficiencies and detox markers. Assesses candida, yeast and dysbiosis markers
(TSH) – this is the message from the brain telling the thyroid what to do, only a small part of testing thyroid function. Free T4 is the "storage" form of thyroid hormone. Free T3 is the active form of thyroid hormone. Thyroid antibodies to assess for autoimmune conditions 

You know your body, and you know what's best for it. Each wellness solution I offer is one-of-a-kind and highly specific to your unique needs. For women who prefer to take an independent approach to learning about and improving their hormonal wellness, I offer simple packages that include one initial consultation and one follow-up session. This solution is ideal for women who are highly motivated to make changes to their diet and lifestyle.
Initial consultation: low-commitment nutritional therapy sessions that include a full dietary analysis and health assessment. You'll also receive personalized written action plans based on your unique health goals that you can implement immediately. £120
Follow-up session: recommended 2 to 4 weeks after your initial consultation, depending on your action plans. We'll check in with your progress, determine what is working and what isn't, and build upon your existing action plan if necessary. £90
Initial Consultation + Follow up bought together £180
For women seeking more consistent, ongoing support in meeting your long-term health goals, please take a look at the packages I offer.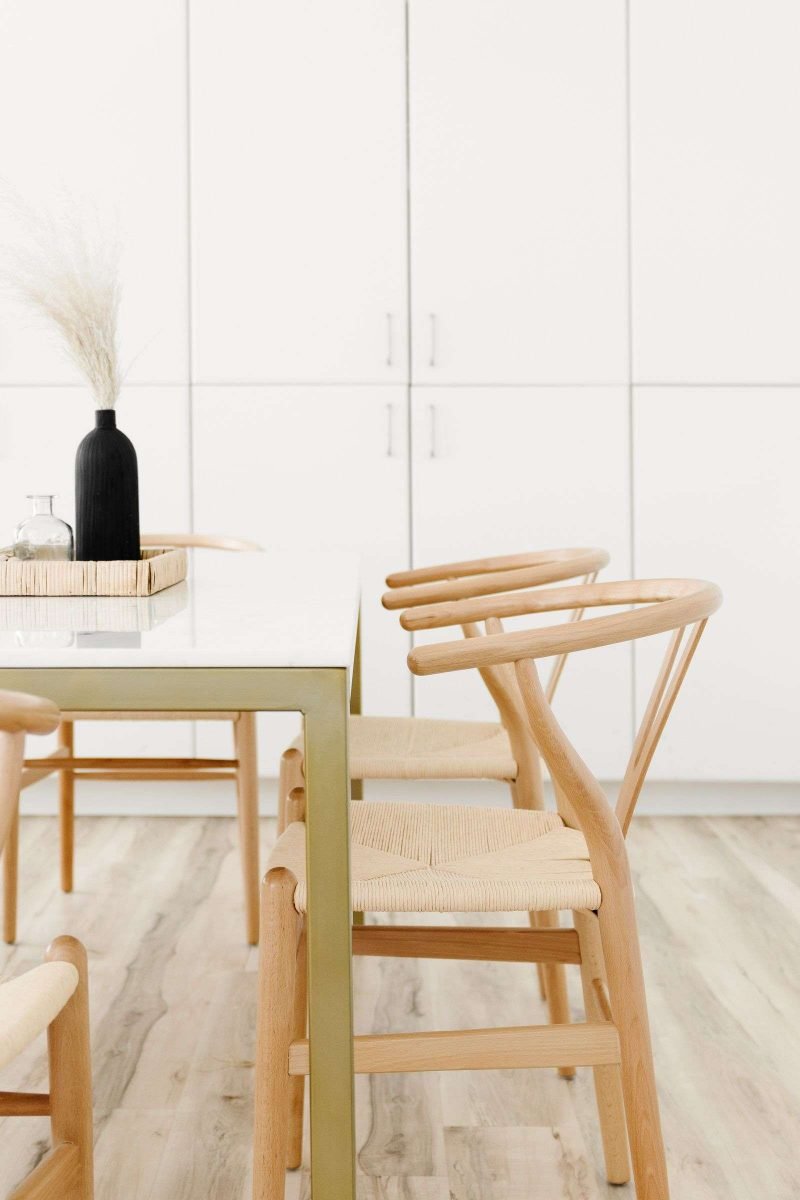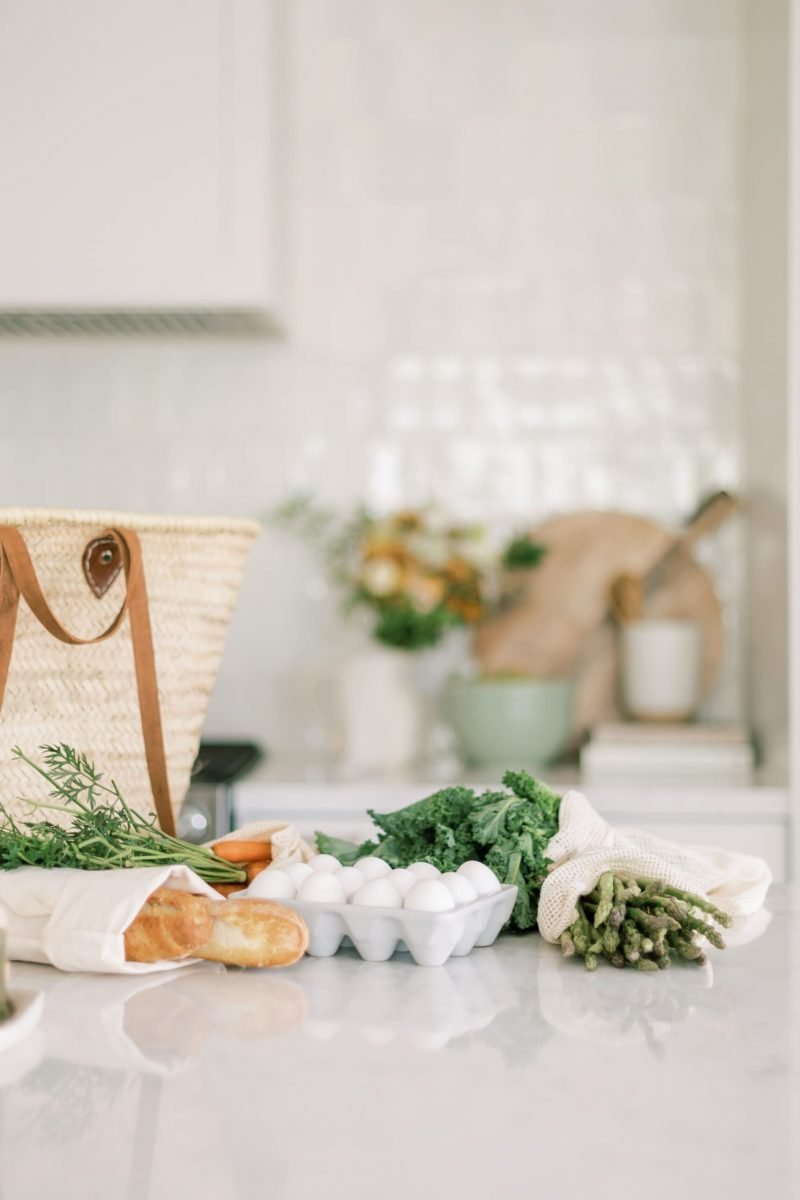 The starter package is ideal for women who are just beginning their new health journey. This package will cover the essentials you need to jumpstart your wellness.
All elements of this package are to be redeemed over a 2-month period.
The Signature package is ideal for women who are seeking ongoing guidance and support to implement healthy habits that last. This popular package can fill in the gaps in your nutritional and hormonal knowledge to give you a deeper understanding of what your body needs, what factors are hindering your progress, and what solutions will work best for you.
All elements of this package are to be redeemed over a 3-month period.
DUTCH Test Coaching for Practitioners
Are you a fellow hormonal wellness practitioner? Need help interpreting the DUTCH test for your clients? I offer sessions just for practitioners where you will learn how to interpret your clients' DUTCH test results. This session will provide much deeper knowledge than just reading the numbers on the page. I will provide comprehensive, in-depth knowledge of what the results really mean for your clients. I will explain all the markers, corelate them with symptoms ; give advice on diet, lifestyle changes and appropriate supplements
30 min /£30
60min/ £60
Detailed PDF report £50
DUTCH Test Analysis for Clients
In our initial consultation, I will conduct a DUTCH Hormone test to determine what hormonal needs and issues are holding you back.
Already got your DUTCH test results from another practitioner or home test and looking for help analyzing the results? Look no further! I will provide a comprehensive, written DUTCH test report with all the hormonal markers of the test explained in-depth so you can take control of your health.
30 min /£30
60min/ £60
Detailed PDF report £50
Workshops & Corporate Wellness
From casual lunchtime conversations to employee drop-in clinics, I offer wellness sessions in the workplace to support your hormonal health wherever you are.
Employees are more productive, motivated, and happy at work when they're healthy and feeling great. Unfortunately though, the stress of daily life often prevents people from finding the time to achieve their health goals. That's why I offer on-site employee wellness programs that provide support right at work where you spend most of your day.
The benefits of a corporate wellness program include:
Ready for changes that finally
Book a no-pressure discovery call where we can chat about your health goals & determine if we're a good mutual fit. 
Ready for changes that finally
Book a no-pressure discovery call where we can chat about your health goals & determine if we're a good mutual fit.